Statistics
Якщо я правильно зрозумів питання в тому скільки потрібно снарядів для знищення одного танка,
вистачить і
одного
, потрібно знати куди попадати, але не завжди можна потратити і більше десяти
якщо стріляти по танку уламковими.
MaxFH wrote:Якщо я правильно зрозумів питання в тому скільки потрібно снарядів для знищення одного танка, вистачить і одного, потрібно знати куди попадати, але не завжди можна потратити і більше десяти
якщо стріляти по танку уламковими.
OК, майже вірю! Проте
де підтверджувальний скрін
, що тобі достатньо одного пострілу (в загальному сенсі), щоб знищити німецький танк? Згідно мого досвіду, я маю витратити 10 БР снарядів, щоб знищити один Пз.4Н.
lockie wrote:
OК, майже вірю! Проте де підтверджувальний скрін, що тобі достатньо одного пострілу (в загальному сенсі), щоб знищити німецький танк? Згідно мого досвіду, я маю витратити 10 БР снарядів, щоб знищити один Пз.4Н.
Як ви по скріну зрозумієте?
Я вам відповідаю, 100% це діє, достатньо 1 снаряду для 1 танку Т4
MaxFH wrote:
Як ви по скріну зрозумієте?
Елементарно. Припустимо ти підбив 2 танки, тож на скрині буде видно скіко ти витратив стрельні.
Я вам відповідаю, 100% це діє, достатньо 1 снаряду для 1 танку Т4
Вірю! Але де скрін?

TSF Member





Posts

: 207


Join date

: 2014-07-29


Location

: Split, Cro

The screens aren't such a reliable method of estimating shell consumption unless you are playing a mission with tanks only, as AP and HE shells are counted together, so you're actually worsening your avg if you engage infantry with HE in the same mission

Regarding the actual consumption of shells, I agree with Max that it is possible to take out the medium tanks with a single shell if you can get a good angle at the side or rear, which is something Kyth's missions have taught me the hard way. It's really slightly masochistic when you consider how many tanks you have to blow up by yourself in any of his missions, since the wingmen usually just get themselves killed.

Ось будь ласка 9 танків і витрачено 9 снарядів.
Стріляв бронебійними в лобову броню з відстані 500 м. танком з 85 мм гарматою
(тільки 2 танка тигр не знищив (не попав в потрібне місце))
ось відстань і розстановка танків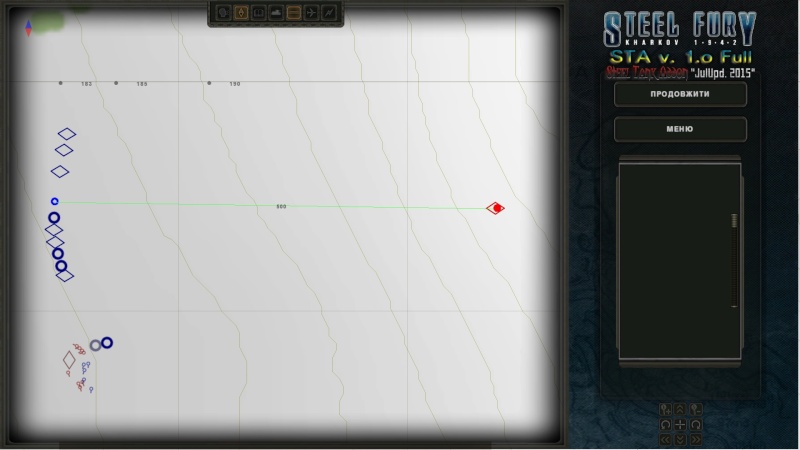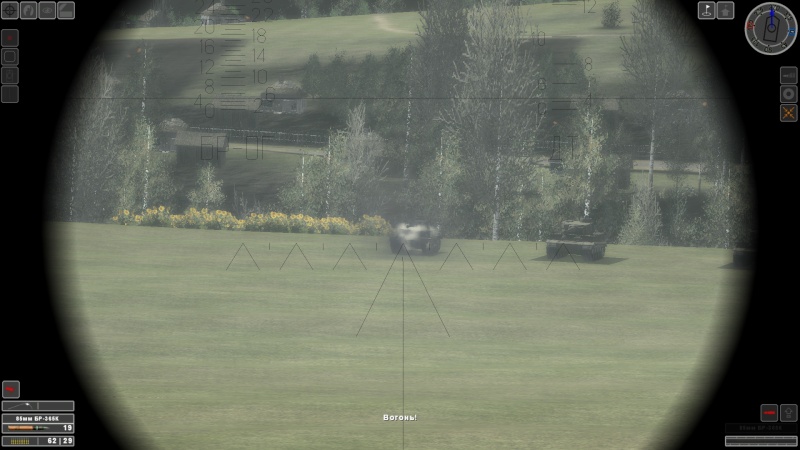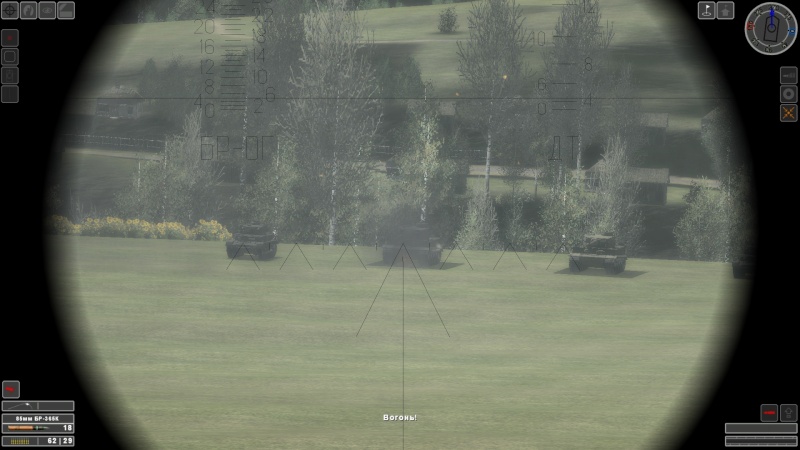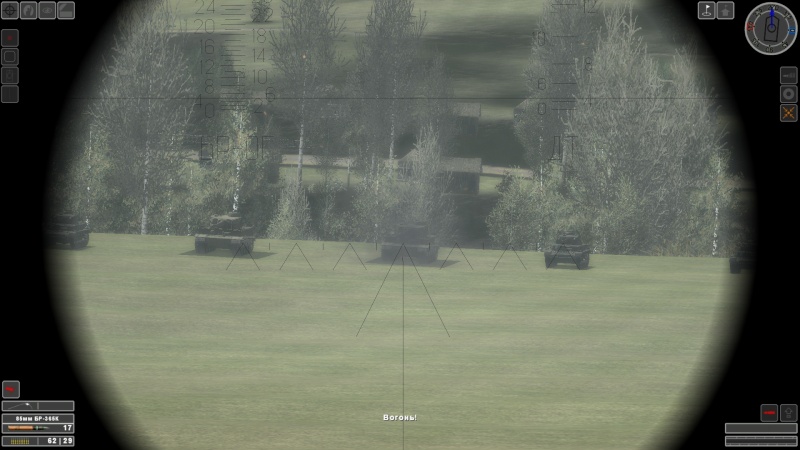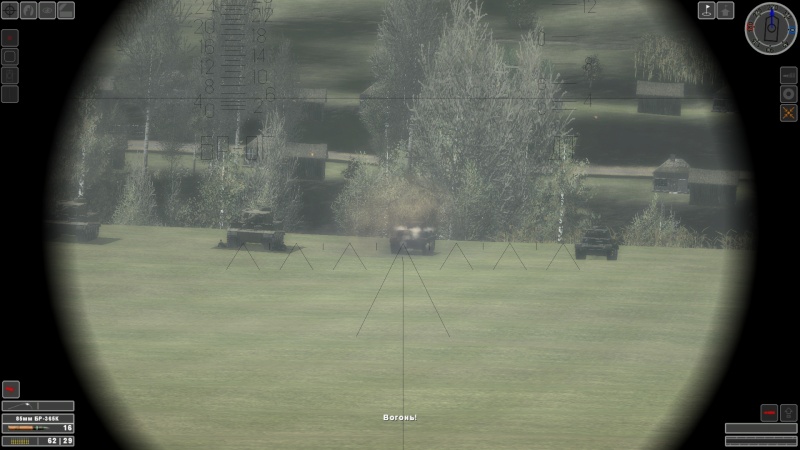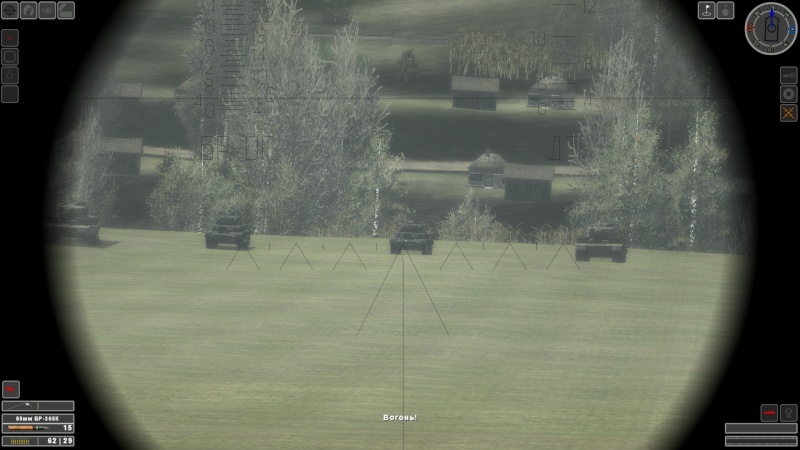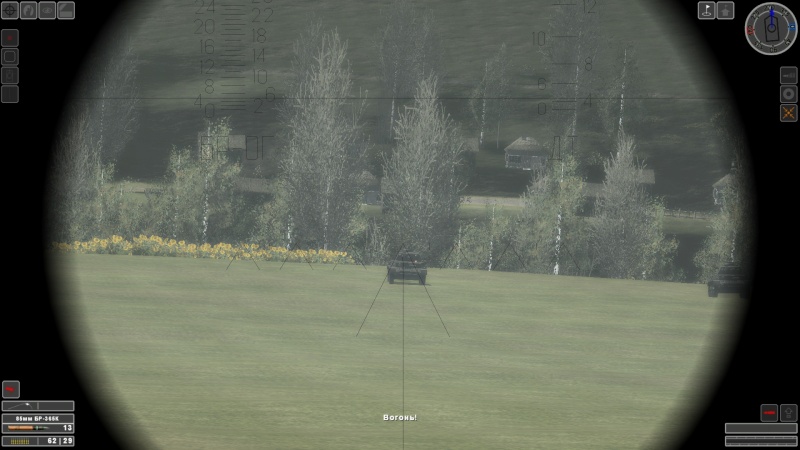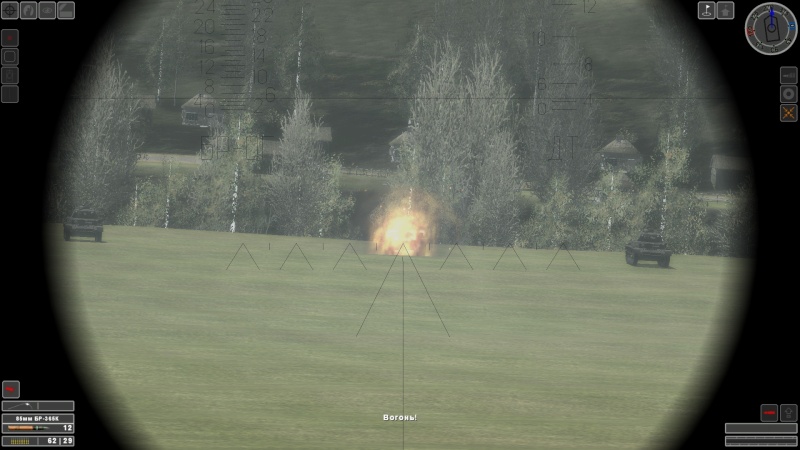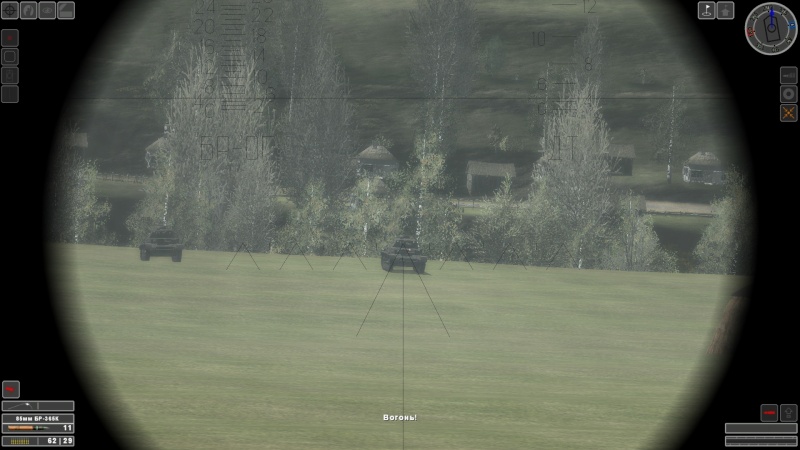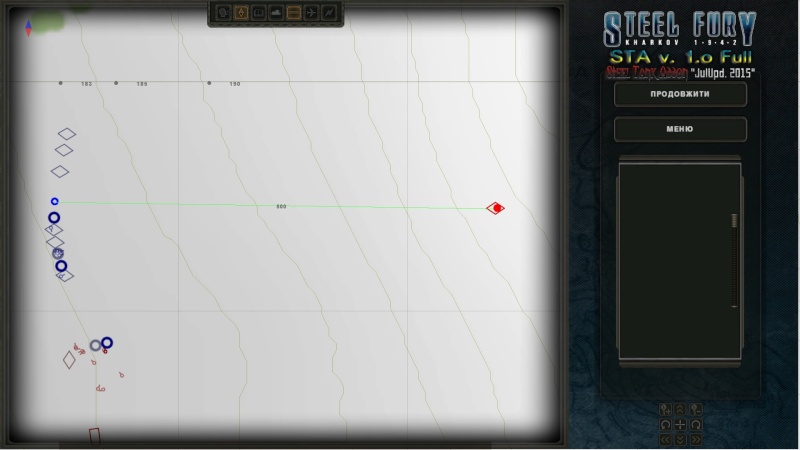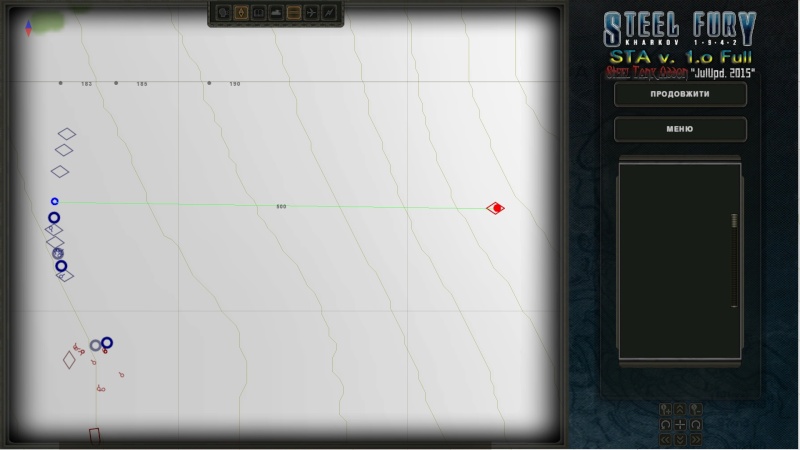 ПС
В статистиці чомусь показало що я знищив всього лиш 4 танки, та ще й
союзників (які вони мені союзники) та приблизно 34 солдати хоча
кулеметом я не користувавсь, написано пострілів з кулемета 0,
пострілів з гармати 9.
Прийшовши статистикою по підбитих танках, два було підбито, а
решта 7 танків знищена, і чомусь в кожному танкові написано:
отримано влучень 2; але насправді по одному танку випустив по
одному снаряду.
lockie wrote:

Вірю! Але де скрін?
Ви не відповіли на скріни в цій темі.
Яка ваша думка?
MaxFH wrote:
Ви не відповіли на скріни в цій темі.
Яка ваша думка?
Думка одна, вся ця гра це суцільний баг

Іншого пояснення в мене немає.