The Panzer III J is an important tank in SF and it looks great...but it's drive sprockets always seem to look too solid, instead of having spokes with gaps in the casting, in between them - circular in early models (up the the Ausf. G IIRC) , but oblong, by the time the Ausf. J appeared.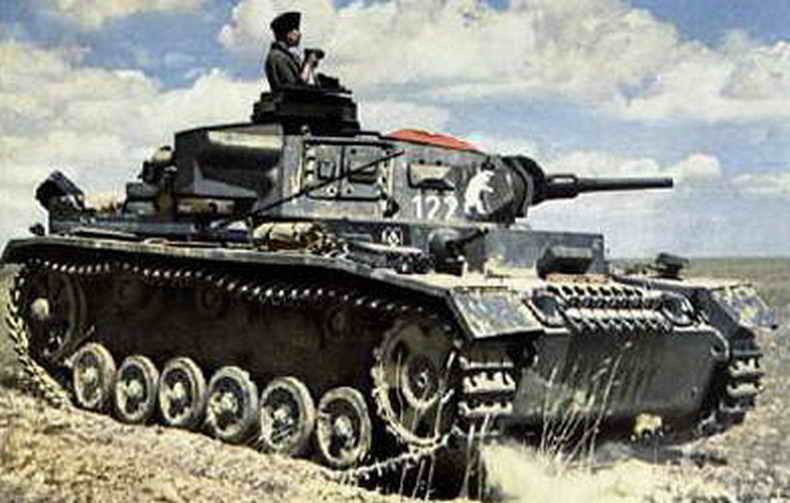 However, the SF Pz III's spokes are vaguely formed. The drive sprocket looks like the outer face is solid, like a pressed steel or cast disc with just some vaguely-formed ribs.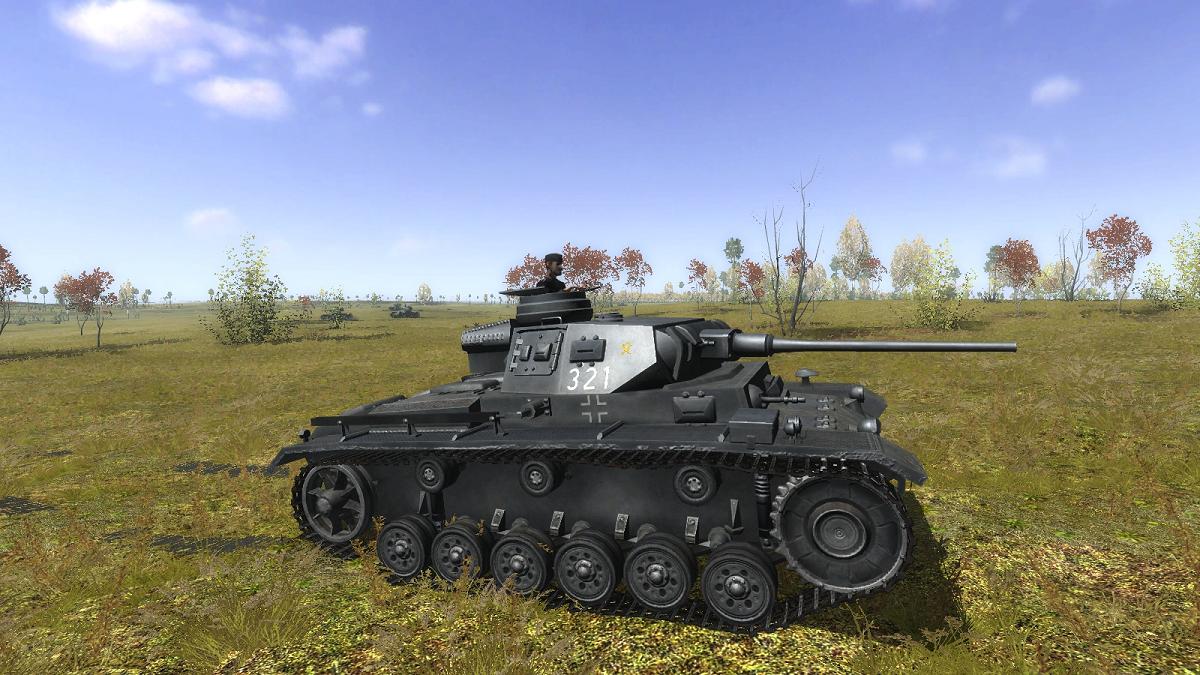 This seems to be so, no matter what paint scheme it has. some of the Sturmgeschutz models are the same...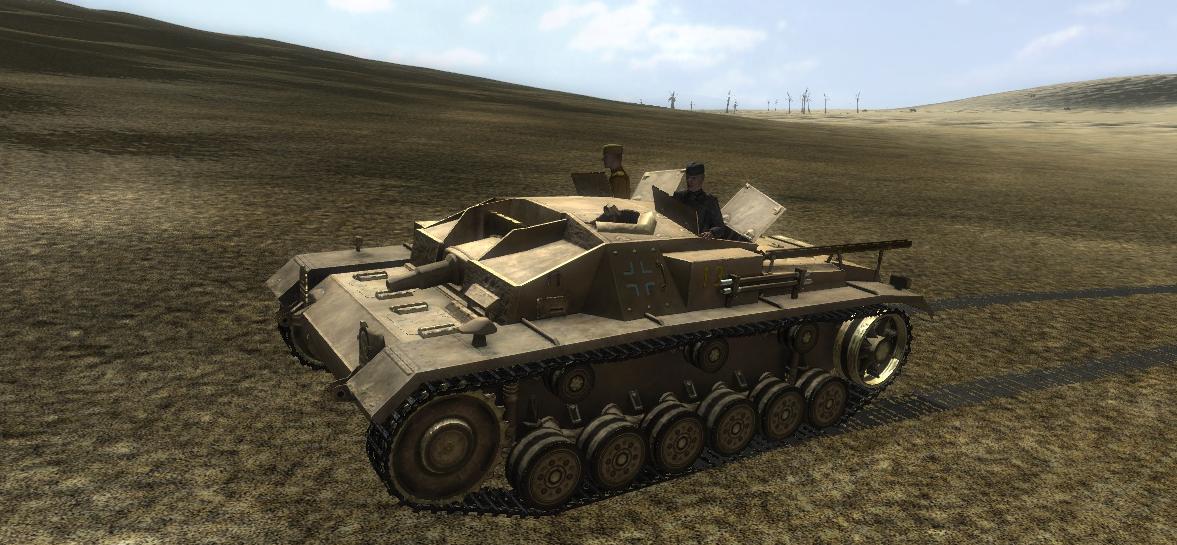 ...although with this late version, it looks like an effort has been made to highlight the spokes better:
It may be that the 3d model is the problem, but depending how the 'skin' is mapped to the outer sprocket area, does anyone who knows about these things, know whether it would be possible to 'paint' the gaps between the vague spokes a darker shade of the main colour ('panzer grey' or Dark Yellow)? It would be a big improvement to an important SF tank!