Kesselring wrote:some question how long he can continue.
I'm sure russians may continue forever.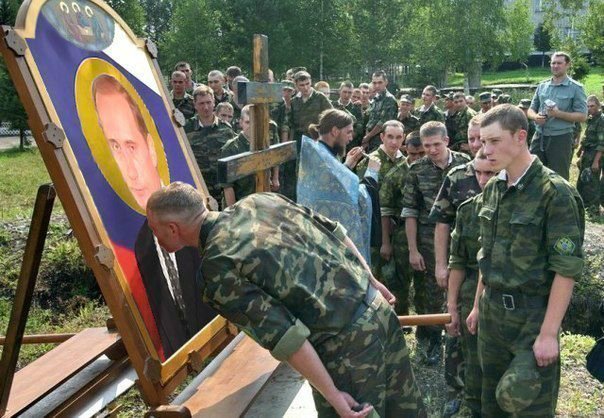 I lived in the USSR and we didn't have almost anything from the modern life, but we felt erself pretty much fine

To say the truth there is only ONE big difference between former USSR and current life. It is - internet.
How do you replenish all those arty rounds being used?
We've plant to produce the shells.
Last edited by lockie on Sun Mar 13, 2016 2:28 pm; edited 1 time in total